Develop your products with us. Only unique products, yours!
Leather goods accessories
Each carabiner, decorative accessory or functional item are unique handmade creations. All of our collections are designed based on the customer's request, making our productions unique and confidential
Clothing
With our rapid prototyping service, we can produce collections in a short time and follow the developments of pret a porter and haute couture
Custom Chains
The success of any fashion brand is also linked to the uniqueness of its products. That's why we also develop custom chains, the iconic accessory of many brands with a wide variety of uses: from leather goods to costume jewelry. We design and produce customized chains based on customers' requests to ensure brand uniqueness in this distinctive character as well.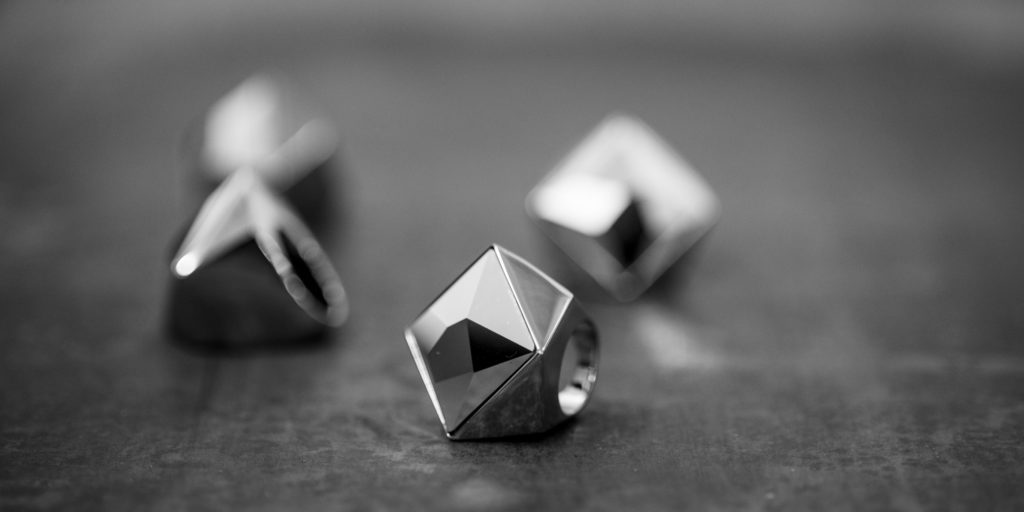 Fashion Jewelry
Art jewelry is the three-dimensional realization of an idea. Intense field research traces the path that interweaves jewelry, design, fashion and craftsmanship. The noblest processing techniques used in high quality fashion jewelry.
Footwear accessories
Footwear accessories are our testing ground. Complications make them valuable, and the durability of our items is the best calling card. All accessories are developed with the most innovative techniques and tested for strength and comfort to make the shoe of your desires eternal.
Address
Via la chianicella 7 - Arezzo, EN
Email
info@chimeragold.com